1 tag
Anonymous asked: Are you into the history of love or something?
How much of yourself is okay to sacrifice for someone else? When do you become selfish?
I don't believe in forever. I believe in myself and the isolation of the midwest.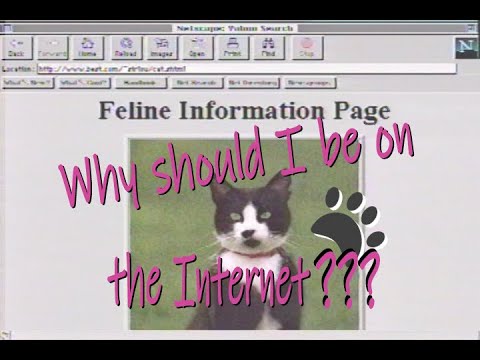 "Go after her. Fuck, don't sit there and wait for her to call, go after her..."
– Harvey Milk (via hywy)
"I want all these young people to be getting a higher education, and I don't want..."
– President Obama today, keeping it real (via barackobama)